Vascol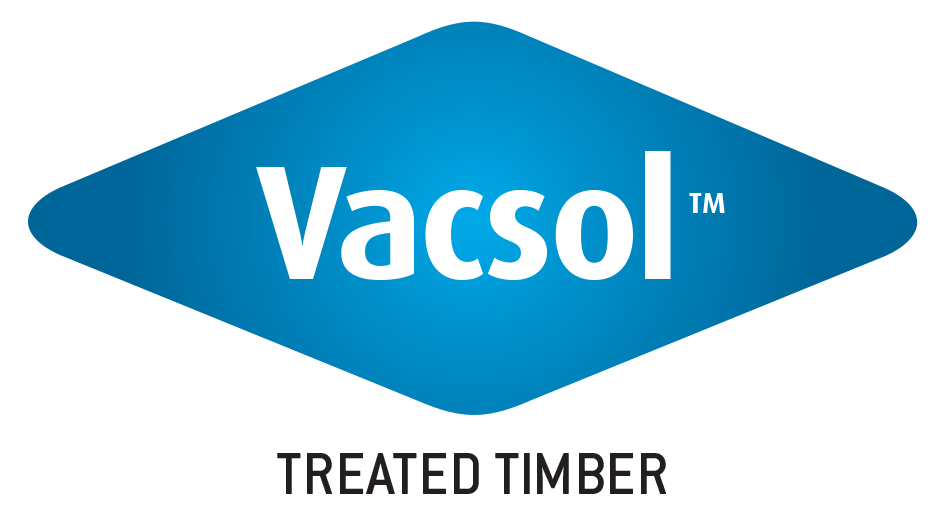 To help make the most of your softwood joinery and general building timbers, (timber frame material, roof trusses, carcassing, cladding) James E Smith offers VACSOL low pressure preservative treatment. This proven industrially applied treatment provides an envelope of protection around the timber components for an assured long term protection against the threat of decay and insect attack, greatly extending their service lives and giving you real confidence.

VACSOL treatment

VACSOL treatments are carried out to order depending upon the timber components required.


The process leaves the freshly treated timbers with a natural appearance. However, we add a yellow colourant to identify the timbers have received a VACSOL treatment.

The designed service lives of VACSOL treated timbers range from 30 years for external joinery and building timbers above dpc level up to 60 years for internal building timbers.


When VACSOL treated timbers are used externally (cladding, joinery, soffit boards) they must be subsequently protected with a maintained and appropriate surface coating.


VACSOL treated timbers must never be used for ground contact applications.
Treatment Process
Vacuum created and timber cells are evacuated of air. Vessel flooded under vacuum.

The vacuum release enables the VAC-VAC water based preservative to penetrate into the timber cells under atmospheric pressure, in order to achieve a target penetration for the specified Use Class.

A second vacuum is applied to evacuate the timber cells of excess preservative. Timber surface is wet.

The venting of atmospheric pressure (second or 'double' vacuum) drives any surface preservative back into the timber cells. Timber surface is drip dry.

End Grain Preservatives
When installing preservative treated timbers it is important that any cuts or notches are retreated with a suitable, brush-on end grain preservative to maintain the total integrity of the preservative protection. James E Smith offers an end grain preservative from stock for VACSOL treated timbers.
View the
Vacsol timber Treated user Guide
here

Back