Tanalith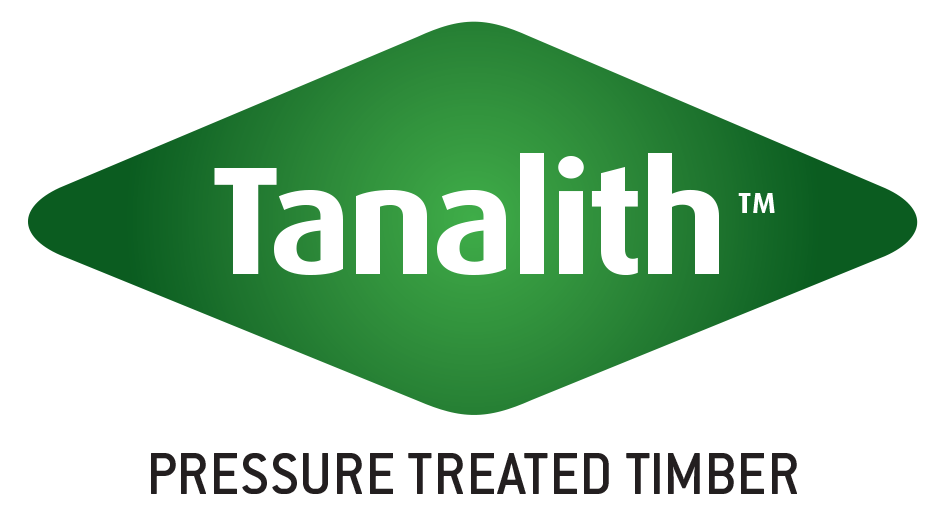 To help make the most of your general building, fencing and landscaping timbers James E Smith offers a choice of high pressure preservative treatments. These tried and tested industrially applied treatments force the TANALITH E wood preservative deep into the timber structure and provide an assured long-term protection against the threat of decay and insect attack, greatly extending the service live of the timbers and giving you real confidence.
TANALITH treatment
Using our own treatment facilities at both Birmingham and New Holland sites we TANALITH E treat building, fencing and landscaping timbers for stock.


This proven protection leaves the freshly treated timbers as an initial pale green colour. Once installed the colour of the timber will gradually fade to a warm honey brown and eventually to a natural silver grey colour. This colour change does not affect the preservative protection – it is there for the designed service life of the treated timbers.


TANALITH E treated timbers are designed to be used in a wide range of applications from internal construction use through to landscaping and garden projects and even permanent ground contact timbers, such as fence posts, which are at the greatest risk from decay or insect attack.
The designed service life ranges from 15 years for ground contact timbers up to 60 years for internal building timbers.

Read the Specifiers Guide to High Press Timber Treatment here

View the Tanalith™ and Tanatone™ Treated Timber User Guide here
Back